Thank you to our Love Gala sponsors!
Doctorate Sponsors:
The Episcopal Diocese of Central Pennsylvania
Bachelor Sponsors:
The Episcopal Church of the Nativity and St. Stephen
The Rt. Rev. Nathan D. and Mary Ellen Baxter
Diploma Sponsors:
Charles Wilson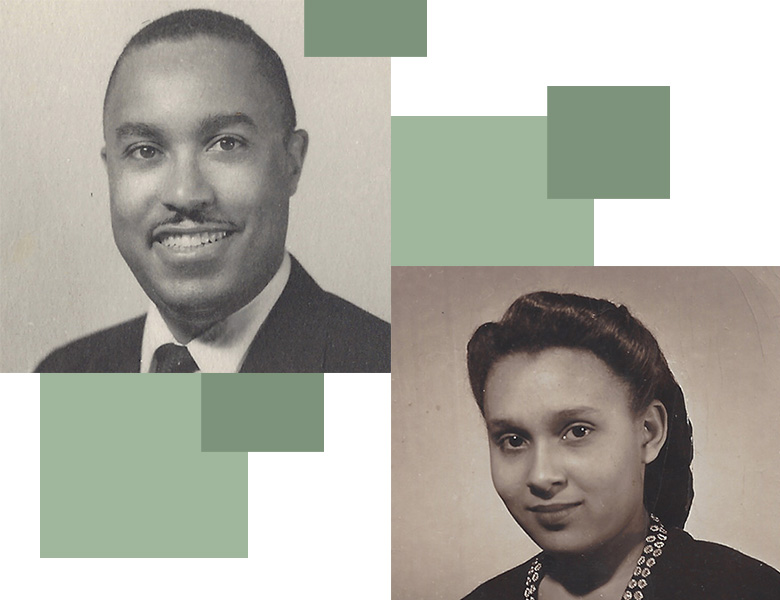 Help the
"Love of Learning"
legacy live on by donating to the scholarship fund today or by attending or sponsoring
our upcoming event The Love Gala
on September 19th, 2021.